so my sister got married (a little while ago!). this is her. she is so gorgeously beautiful. and david's not too bad either ;)
and beacause they are so fabulous they got themselves featured on style me pretty.
it was a small, sweet wedding. bethany did most of it herself (well, i bossed her around and took over…) as well as with a little help from friends and family. the ceremony was at hyde park, with champagne and canapes after, so we could hang out and chat for a while. after dragging them around for photos, we went to the pony club for amazing tapas (i am sooo sad it has just closed down).
betho, i love you long time. no seriously, you are the best. i hope you an david live happily ever after. xoxo
all the details:
dress: nordstrom / belt: forever new / suit: anthony squires / perfume: l'eau par kenzo / flowers: kaj / invitiations:  bride / bomboniere: bride / makeup: tegan philips / afternoon canapes in the park: bride and family / cake: bride and mother of the groom / cake decorations: mandy at lil cakes / ceremony furniture & carpet: pedersen's hire / car: hire car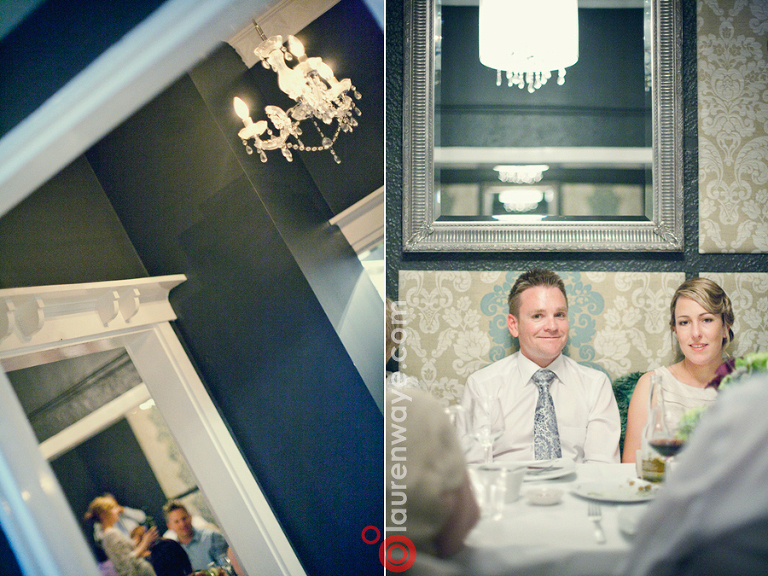 that's me!